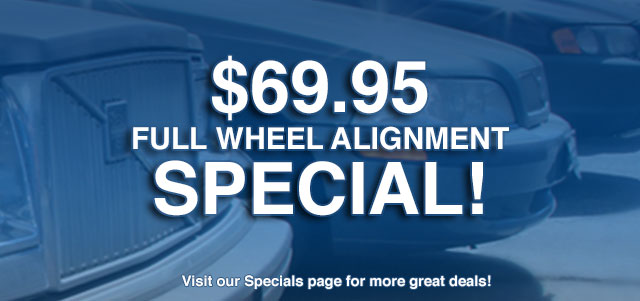 Now offering Volvo Vida Diagnostics!
Key programming, software updates and more. Call for pricing and details!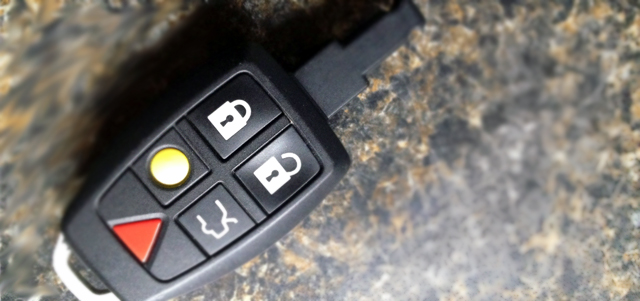 We promise quality Volvo repair…
At a price you can afford.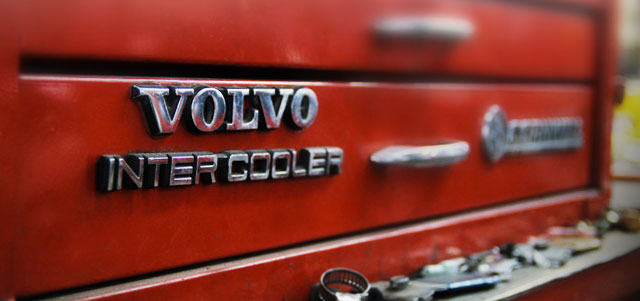 With over 60 years of experience…
Our team knows how to keep your car performing at its best.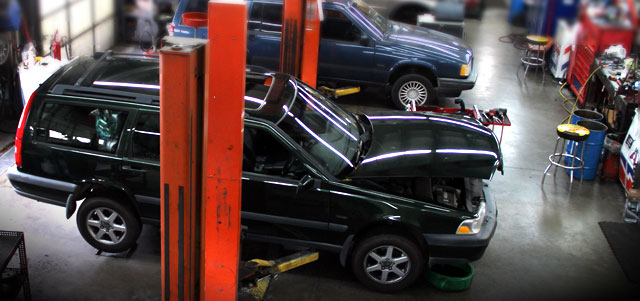 Full-service Volvo repair and maintenance, serving the Front Range, including Denver, Boulder, Fort Collins
With over 60 years of experience working on Volvos and many years of prior dealership experience, our team is committed to providing knowledgeable and reliable service. Whether you need a tune-up, an oil change or more extensive repairs, we're here to help—with in-depth knowledge of the Volvo brand and a healthy respect for your hard-earned cash. But don't take our word for it. Just ask our customers, like Kimberly C:
The guys at Voltek rock! As we all know owning Volvos can be challenging and finding mechanics who really know what they are doing & don't take advantage of you can be even more challenging! But these guys are up front & honest. And very helpful! I will definitely be back! It's worth the trip from Dillon, Colorado! They even have loaner cars for you so you are not stuck waiting at the shop while they fix your car!
Voltek offers full-survice repair and maintenance including:
OEM parts & services
Complete Volvo automotive repair
Factory scheduled service
Wheel alignment
Competitive tire packages
Oil changes
Headlight restoration
Voltek beats the price of dealership repair every time. Bring in your dealership estimate and we promise to beat it by at least 10%.
Find out more about offers and special values from Voltek.See Specials →